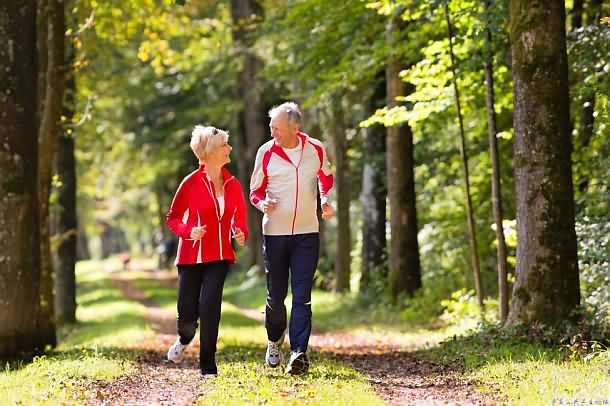 A study in Spain found statin drugs did not reduce heart disease or stroke in healthy seniors who take them. Photo by Kzenon/Shutterstock
西班牙的一项研究发现服用他汀类药物并没有减少健康老年人的心脏病或中风。
《合众国际社 UPI》 The study found overall healthy seniors do not have a reduced risk of heart disease or stroke if they take the drugs, and that while people older than 75 with diabetes saw a lower risk, the benefit fades over time.
Statins were not associated with a reduced risk of heart disease or death from any cause in healthy people over age 75, the study found.
But among people aged 75 to 84 with type 2 diabetes, statins were linked to a 24 percent lower risk of heart disease and a 16 percent lower risk of death from any cause. This protective effect declined after age 85 and was gone by age 90, the findings showed.
RELATED One-third of adults may need blood pressure drugs under new guidelines
The study, led by Rafel Ramos, a researcher at the University of Girona in Spain, was published online Sept. 5 in the BMJ.
The results do not support the widespread use of statins in healthy old and very old people, the study authors said. But the findings do support statin treatment in those under 85 years of age with type 2 diabetes, they concluded.
Aidan Ryan, an academic clinical fellow at University Hospital Southampton in the United Kingdom, and colleagues wrote an editorial that accompanied the study.
RELATED U.S. women less likely than men to get statins after heart attack
The editorialists noted that these observational findings need to be confirmed in randomized trials. Until then, "patient preference remains the guiding principle while we wait for better evidence," Ryan and colleagues concluded.
Heart disease is the leading cause of death worldwide, especially among people 75 and older. Statin prescriptions to elderly patients have increased in recent decades, and clinical trial evidence supports their use in people 75 and older with existing heart disease, the study authors pointed out in a journal news release.
But there is a lack of evidence on the benefits of statins for older people without heart disease, especially those aged 85 and older, as well as those with diabetes, the researchers said.
RELATED Less than half of people with high cholesterol taking proper meds: Study
More information
The U.S. National Institute on Aging has more about heart health and aging.